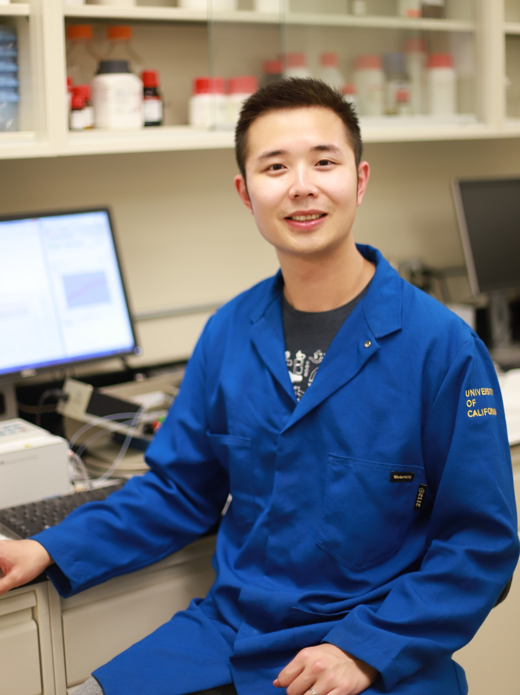 DR. SUNXIANG (SEAN) ZHENG
I'm a distinguished post-doctoral fellow at the Andlinger Center for Energy and the Environment. My current research focus on developing novel nanomaterials and technologies for energy efficient carbon capture and mineralization, collaborating with Prof. Jason Ren and Prof. Claire White.
I received my PhD degree in Environmental Engineering in 2020 from University of California, Berkeley. Before that I obtained B.S. degree from Zhejiang University of Technology (China) in 2013, and M.S. degree in 2015 from University of Maryland, College Park. 
2D Nanomaterial Membranes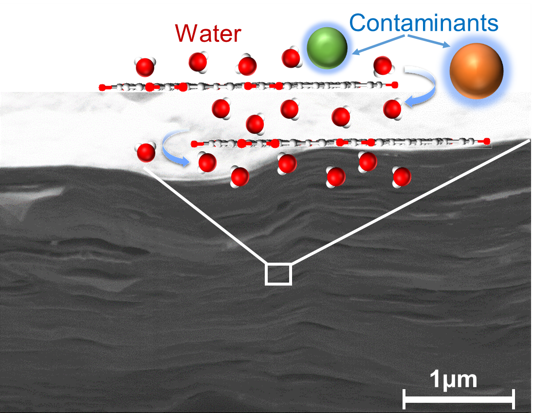 2D Nanomaterials such as graphene oxide, MoS2, and MXene have notably drawn much attention for their scalability, high mechanical strength, and single-atom-thick structure, leading to the fabrication of ultra-thin, high-efficiency membrane devices.
Transport Mechanism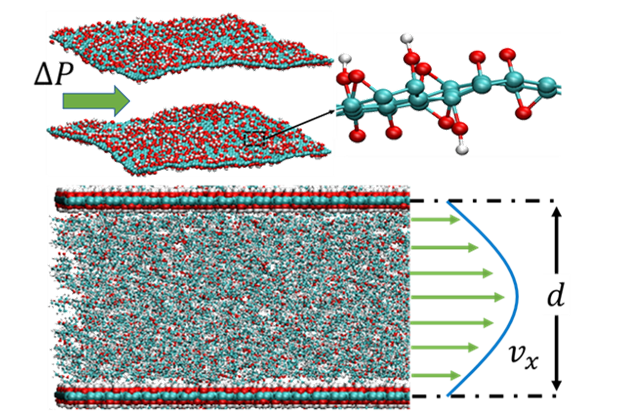 Molecules transporting in the confined 2D nanochannels can exhibit unique properties which cannot be observed in the bulk. I'm using advanced characterization tools and computational methods to understand the the mass transport phenomena.
Environmental Applications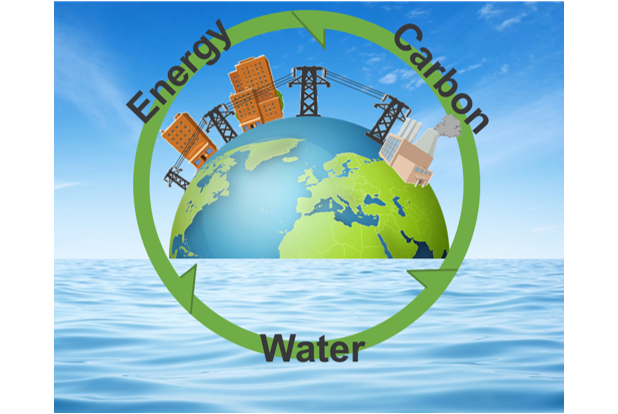 Clean water production, sustainable energy generation, and minimized carbon footprint have become global challenges. My research focus on proactively developing novel technologies such as RO/NF and MEC that have the potential to solve the water-energy-carbon nexus.